Luxury Estate Homes for Sale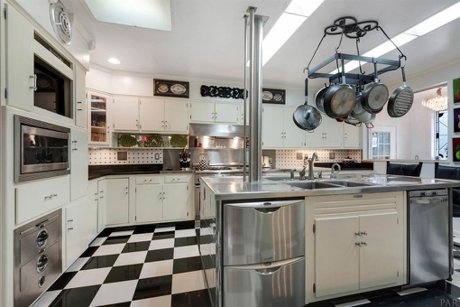 If you're looking for luxury, Pensacola has one of the richest resources for almost anyone's taste. Explore our beautiful neighborhoods, sprawling parks and vast educational opportunities, as well as impressive hubs for business, technology, sports and performance, and medical advancements.
Many of our homes are masterly crafted, and will suite almost anyone's exquisite appetite. Located all over the city you can find just about any place you want to live with the comforts and amenities that will make where you live a dream.
Luxurious Neighborhoods
View These Luxurious Homes