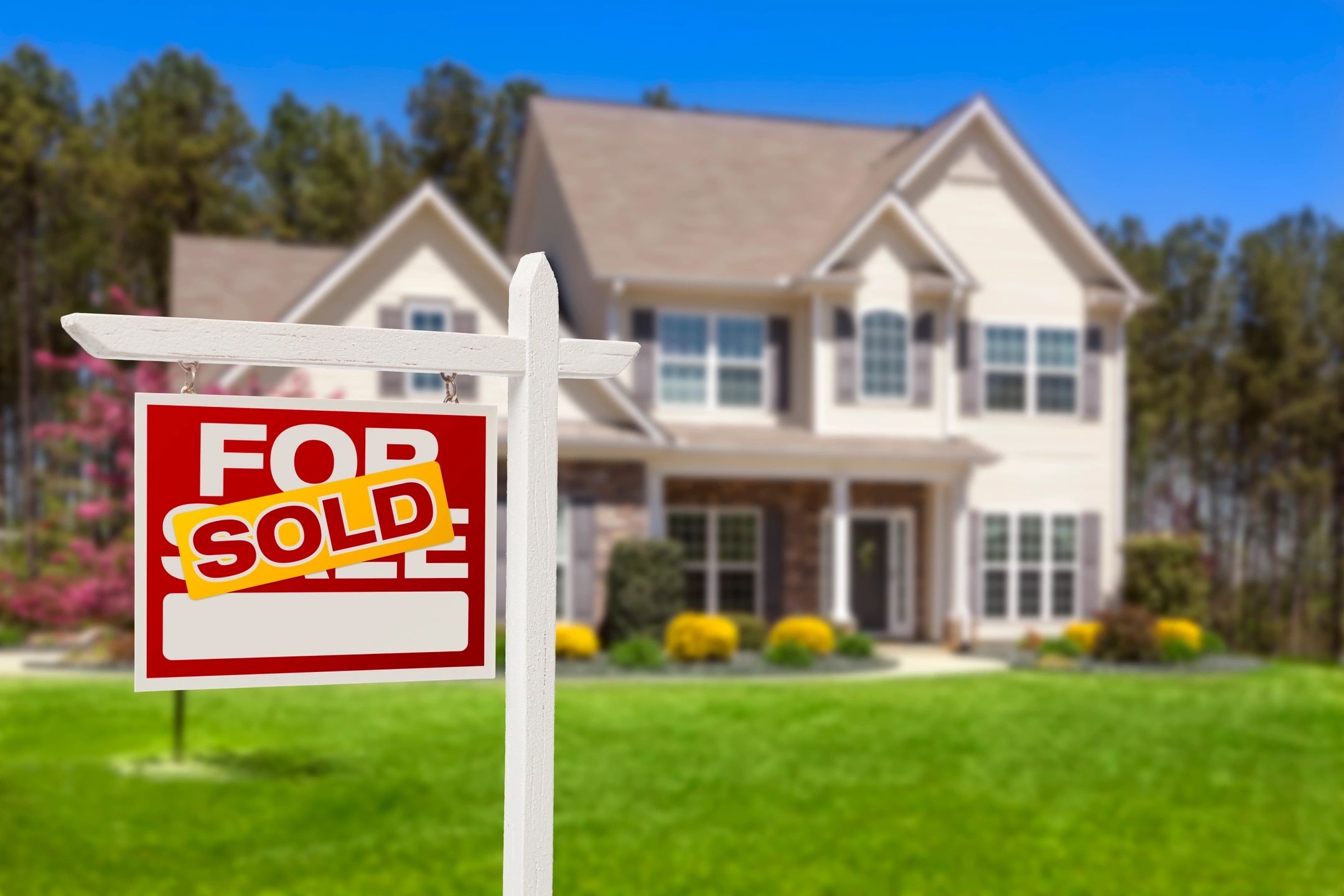 Contact us today about getting a home evaluation!
Selling Your Home?
Selling your home is all about knowing the local housing market. Pricing your home correctly is crucial to maximizing the highest selling price possible. As an area expert, I can help determine what direction the market is trending; and help you can make the right choices. When it comes to selling your home to get the highest price possible!
Selling Your Home
Accurate pricing is key to getting as many people as possible to tour your home. It will help make many offers on your home, especially when you first list your home.  There's a current pool of buyers waiting for new listings to hit the market. This is why accurate pricing and staging your home properly are crucial.
Things to Think About When Selling Your Home
Once we've determined the right price, I can give you advice. Advice about the little things that you can do to stage your home to get you the highest possible price! You'd be surprised by the simple measures you can take to dress up your home to attract more qualified buyers.
I have a marketing plan that is designed to get maximum exposure to buyers that are currently looking to buy. Through pricing, staging, agent accessibility, and visibility, I can successfully sell your home to help you achieve your goals.
Sold Listings by City
Click row to see detail
City
Num
Sold
Listings
Num
Active
Listings
Avg
Listing
Price
Avg
Selling
Price
Selling
% of
Asking
Avg
Price
Reduction
Avg
Days on
Market
Avg
Price per
SqFt
Cantonment
572
227
$339,236
$333,957
97.9%
2.6%
119
$175
Gulf Breeze
733
274
$486,314
$469,800
96.4%
3.9%
107
$240
Milton
1,246
645
$271,390
$264,413
96.0%
2.8%
115
$176
Navarre
391
123
$417,254
$407,155
98.0%
2.3%
99
$223
Navarre Beach
72
36
$1,033,547
$969,144
94.5%
2.7%
130
$587
Pace
994
417
$353,177
$343,795
97.3%
2.8%
111
$180
Pensacola
4,705
2,045
$331,437
$317,941
96.7%
3.2%
102
$193
Pensacola Beach
162
104
$954,761
$915,545
96.5%
2.9%
112
$593
8,875
493
$513,373
$493,365
96.7%
2.9%
112
$290
Curious about what's happening in your neighborhood? You can create a custom market report to see what's active, under contract, and sold in your neighborhood!
Considering selling or refinancing your home? Get an INSTANT property valuation now!
Contact us today to find out how we can be of assistance to you!